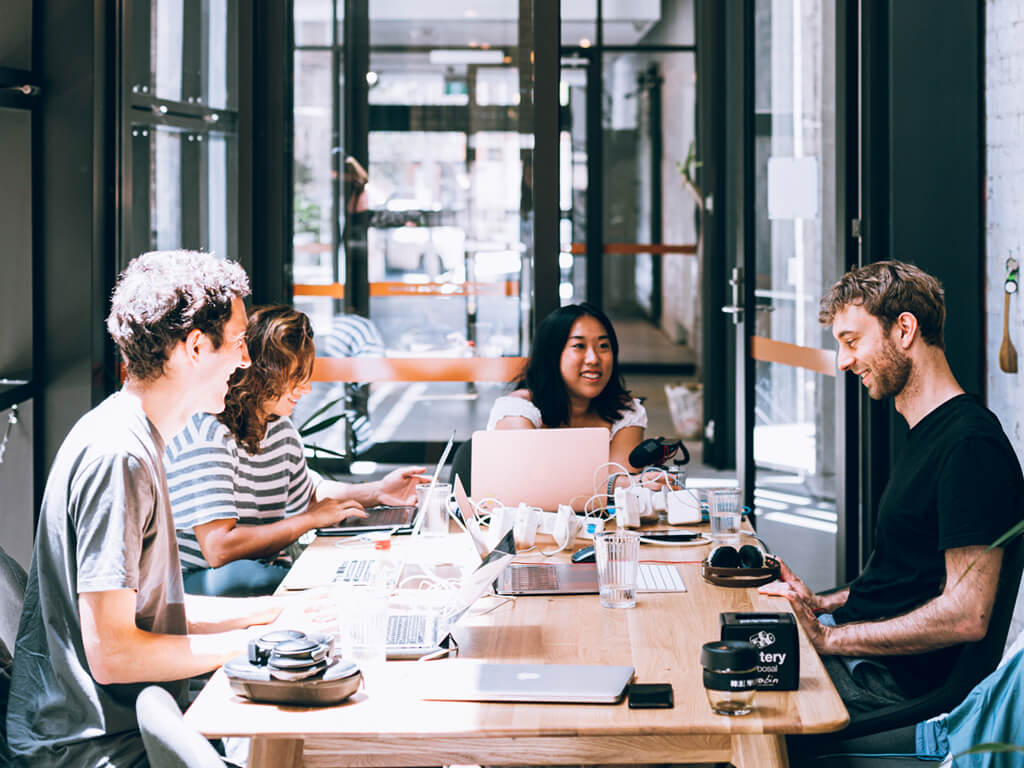 ETSPL
Echelon Technology Services Pvt. Ltd. (ETSPL) is an Information Technology Products and Services Company headquartered in Srinagar, J&K, India.
The solutions are designed to help clients improve their competitiveness and efficiency.
ETSPL is organized under an expert management team having powerful strategic alliances and a secure market positioning.
We have been providing cost effective and client specific IT Solutions & Services to government, semi-government, and private sectors.
ETSPL has an in-depth understanding and experience in key industry verticals and sub-segments such as Construction, Education, Government, Logistics, Manufacturing and many others. Our solutions aim to accelerate organizational growth, reduce costs, increase customer satisfaction and reduce risks, thereby improving speed and agility in the marketplace. Our solutions aim to be:
01
Efficient
Desired results in minimum amount of resources.
02
Effective
Comprehensively solve the requirements of the customer.
03
Relevant
Ready for future challenges and long lasting as well.
Services
Services
We offer services in IT software/hardware fields, LVC systems and much more...
Get in touch
You are at the right place. We offer the best solutions at best rates. Contact today to get a free quote.
Contact Us
Portfolio
Portfolio
We are proud to have helped hundreds of clients to achieve their goals.
Pricing
Pricing
Genuine pricing and a promise of reasonability.
CCTV
Starting ₹4500
/ camera
AHD Analog
Network Cameras
Multiple Displays
Multisite Connectivity
Hidden Costs
Website
Starting ₹10,000
/ year
Domain Registration
Website Hosting
Email
Support and Updation
Hidden Costs
GPS
Starting ₹3500
/ vehicle
Realtime Tracking
Highest Accuracy
Position display on map
Mobile App
CANBus Integration
Team
Team
Our team of capable personnel make sure you get the best deal.
Najam us Saqib Shah
CEO & Head of Products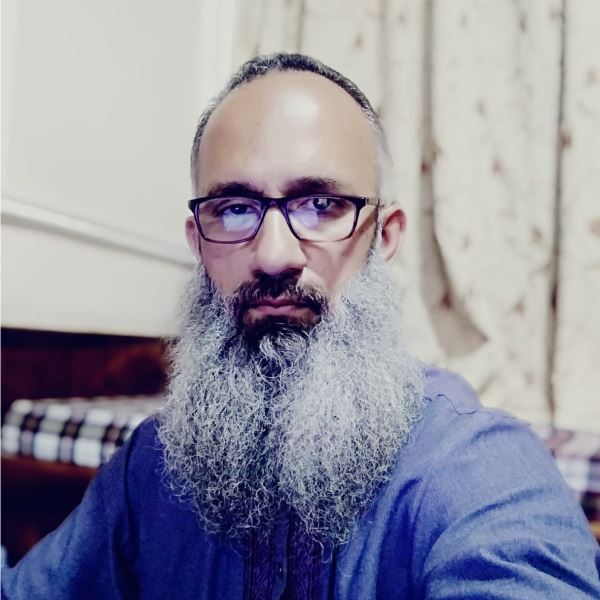 Saqib Masood
COO & Head of Services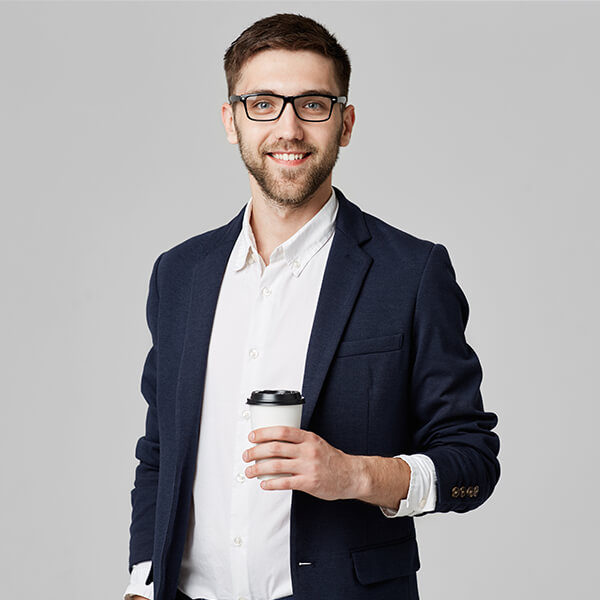 Suhail Malik
Business Analyst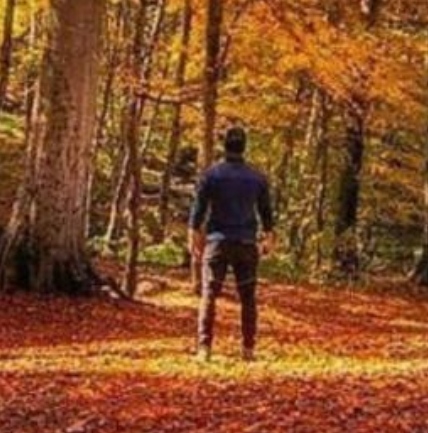 Asim Amin
Business Analyst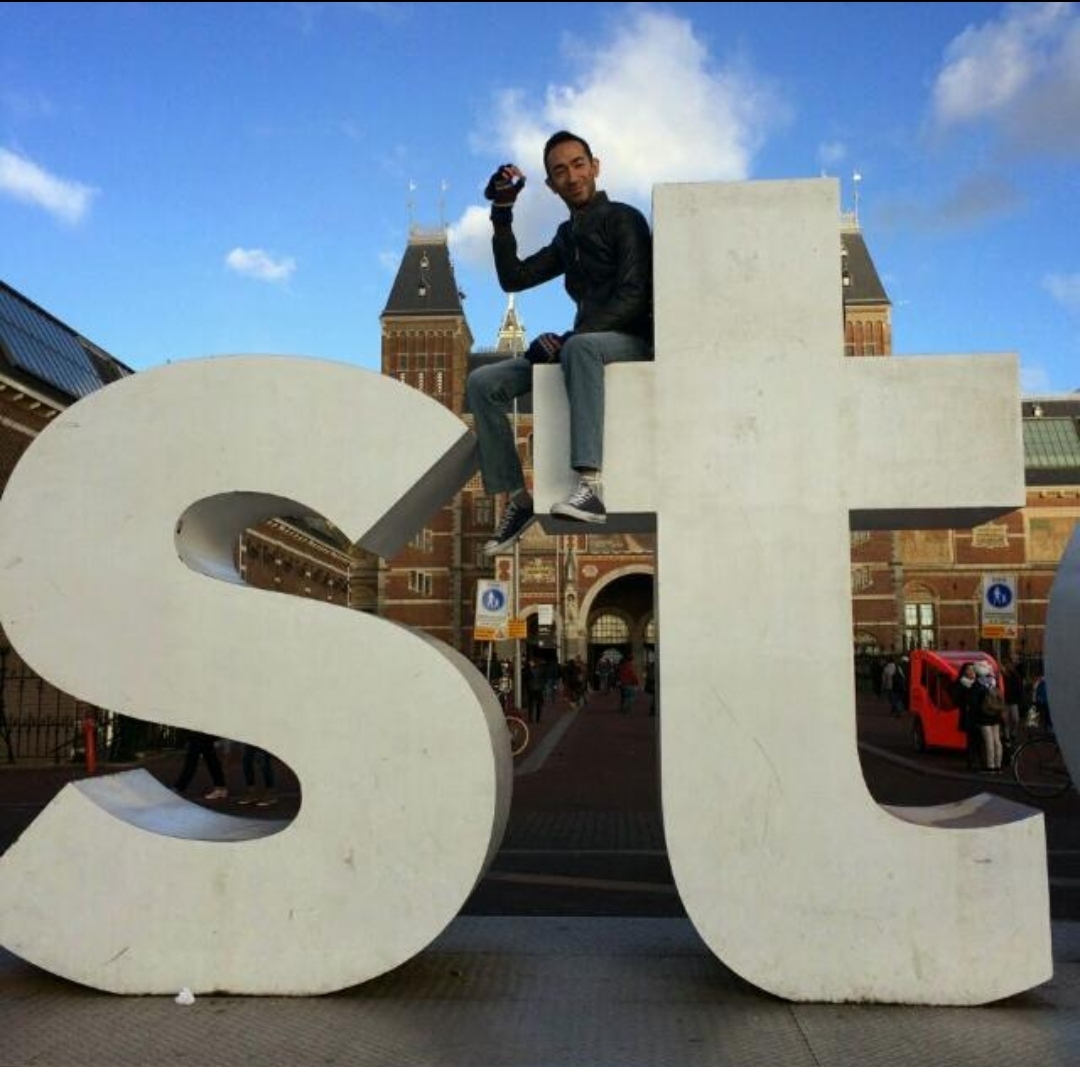 Shuhab ut Tariq
Technology Consultant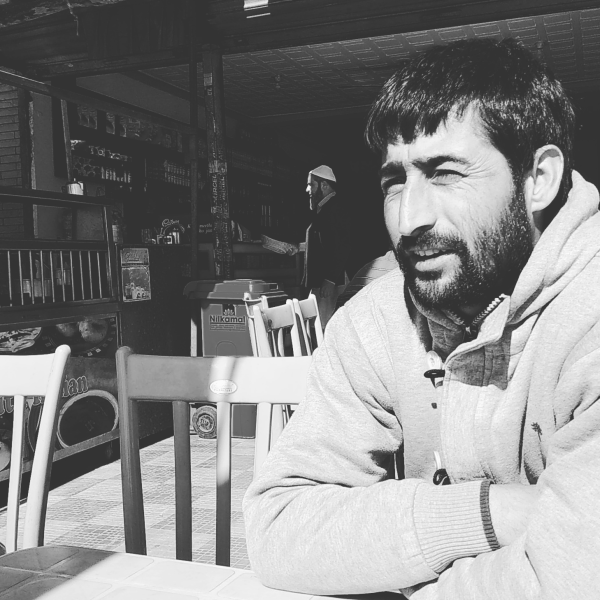 Asif Ali
Technical Consultant
Contact
Contact
Get in touch. You are always welcome at ETSPL.
Our Address
HO: 114-Budshah Colony, Sanatnagar, Sgr, JK - 190005